4 tags
4 tags
9 tags
10 tags
4 tags
Unsustainable Grey Parrot Trade in South Africa →
This is sad and disgusting. :[
3 tags
4 tags
7 tags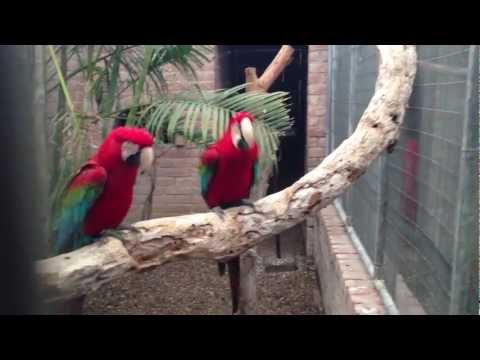 9 tags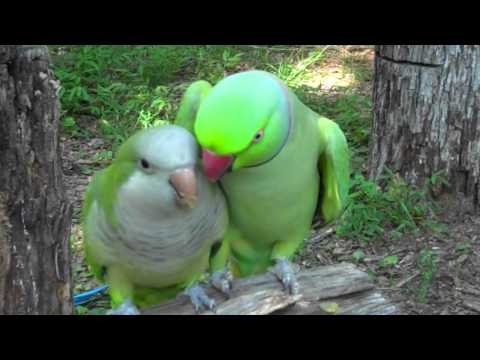 8 tags
7 tags
2 tags
5 tags
4 tags
1 tag
4 tags
1 tag
1 tag
1 tag
1 tag
2 tags
2 tags
5 tags
1 tag
4 tags
2 tags
2 tags
1 tag
Watch
superziggy: For anyone who needs a pick me up :) I feel a little less crappy watching Teka enjoy some Steamboat Willie.
2 tags
CONTEST WINNERS.
You have been contacted! I need your confirmations before I can post that you've won! :]
Hey guys!
Not only do I have an awful angry toothache, I'm still not done unpacking.  Sorry I haven't been updating very much! Contest winners announced tomorrow night. Thank you all for your submissions. :]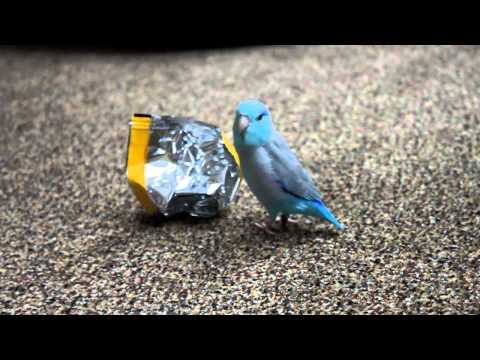 Five days until the end of the contest!
I won't be taking submission for the contest after the 31st. I'm actually in the middle of moving out of my apartment right now so I promise the winners will be announced by the 3rd. :]